GKN and Stühff presented HyCARE during the Spring School Hydrogen Technology!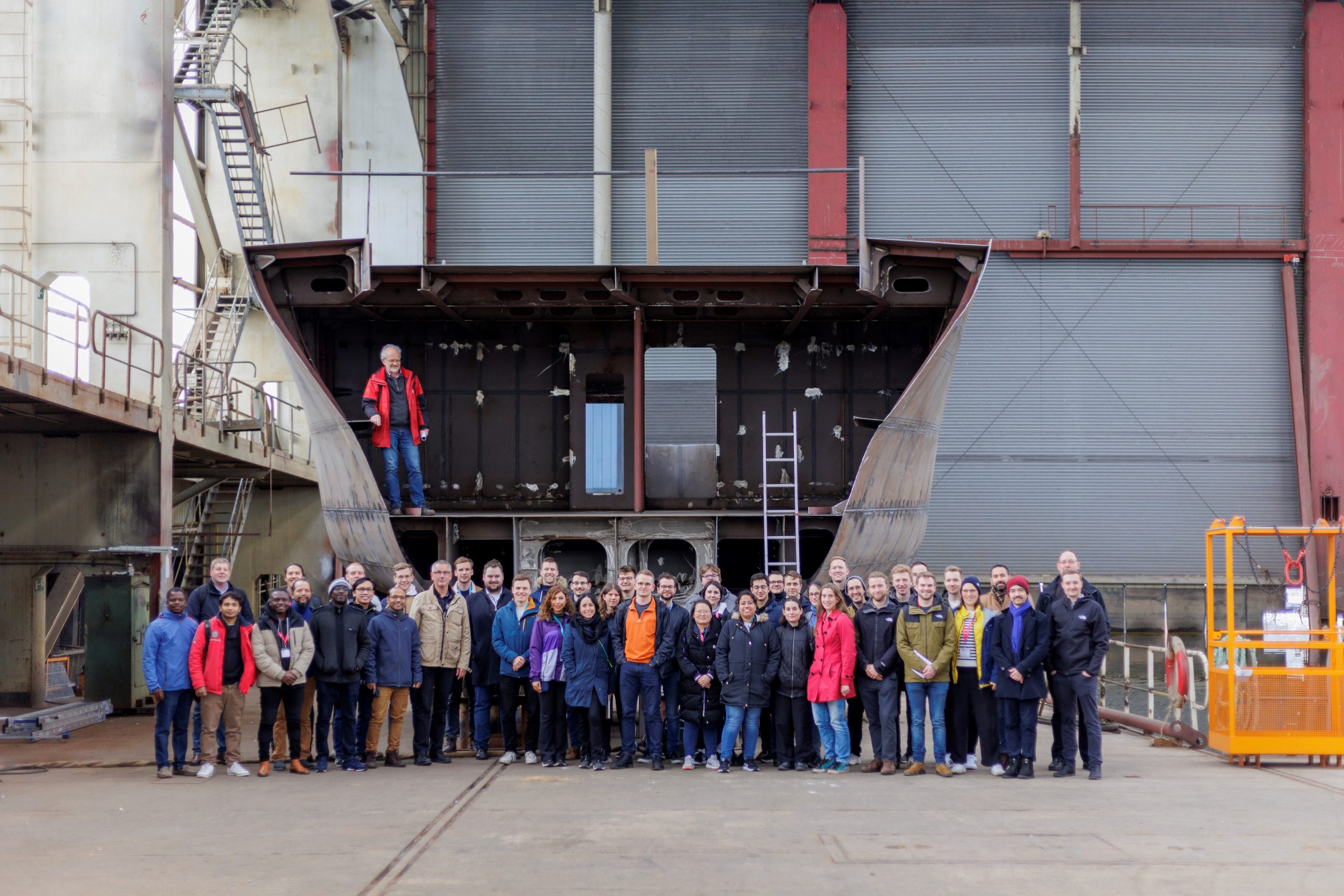 The "Spring School Hydrogen Technology" took place from 27th to 31st of March 2023 in Lauenburg, and saw the participation of 50 participants among master and PhD students, interested in learning about the whole process chain, starting from hydrogen production over storage and transport to end use and applications. 42 speakers from industry and research presented the whole range of the hydrogen economy and fostered intensive discussions.
Among the speakers there were also HyCARE Partners who mentioned HyCARE and the developments of their activities!
On Wednesday, 28th of March, Mirko Ante from GKN Hydrogen presented "Applications for Metal Hydrides", while on Thursday, 30th March, Holger Stühff from Stühff GmbH give the presentation entitled "Metal hydride hydrogen storage systems – a sustainable business model? The Development of a Coppersmith into a Hydrogen Tank Manufacturer" will present his company as a kind of startup in the hydrogen field.
The event has been organized by the HyCARE Partner Helmholtz-Zentrum Hereon, together with the DLR Institute of Maritime Energy Systems in Geesthacht, the DLR Institute of Networked Energy Systems in Oldenburg, and the FH Westküste University of Applied Sciences in Heide.
Be ready for the next edition!
Read the entire news at this link!
Link to the Spring School website, at this link